Hi,
When I am trying to connect with agent in smart assist its showing me an error like this (Error: Routing failure - Error routing user to Agents). I have used automation node in experience flow.


And also I am not able to see any bot when I attach a bot from Library option.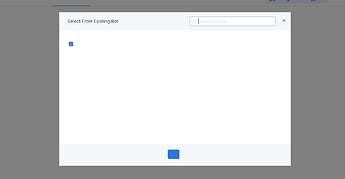 Can any one help me with this ?
Thanks.