Hi,
Can I use the Welcome event and OnConnect event at the same time? In my case , it looks like the welcome event is not triggered when a user logs in for the very first time. It always trigger the OnConnect event.
Here are some screenshots of my setup. The Welcome event should send a message informing the capabilities of the bot. The OnConnect event sends a "Hello" message.
Event - Both Welcome and OnConnect are enabled.


Welcome: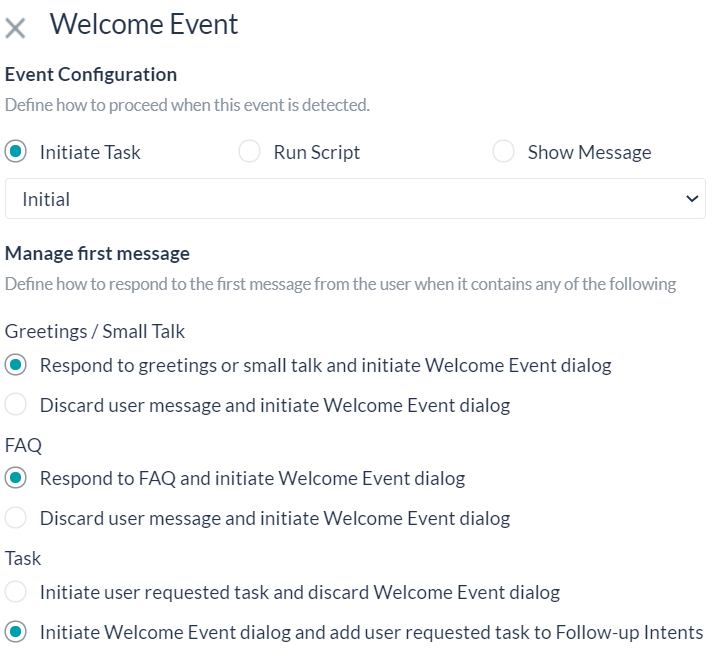 OnConnect:


Here's what happens everytime the user opens the chat. The OnConnect is triggered even when a user logs in the first time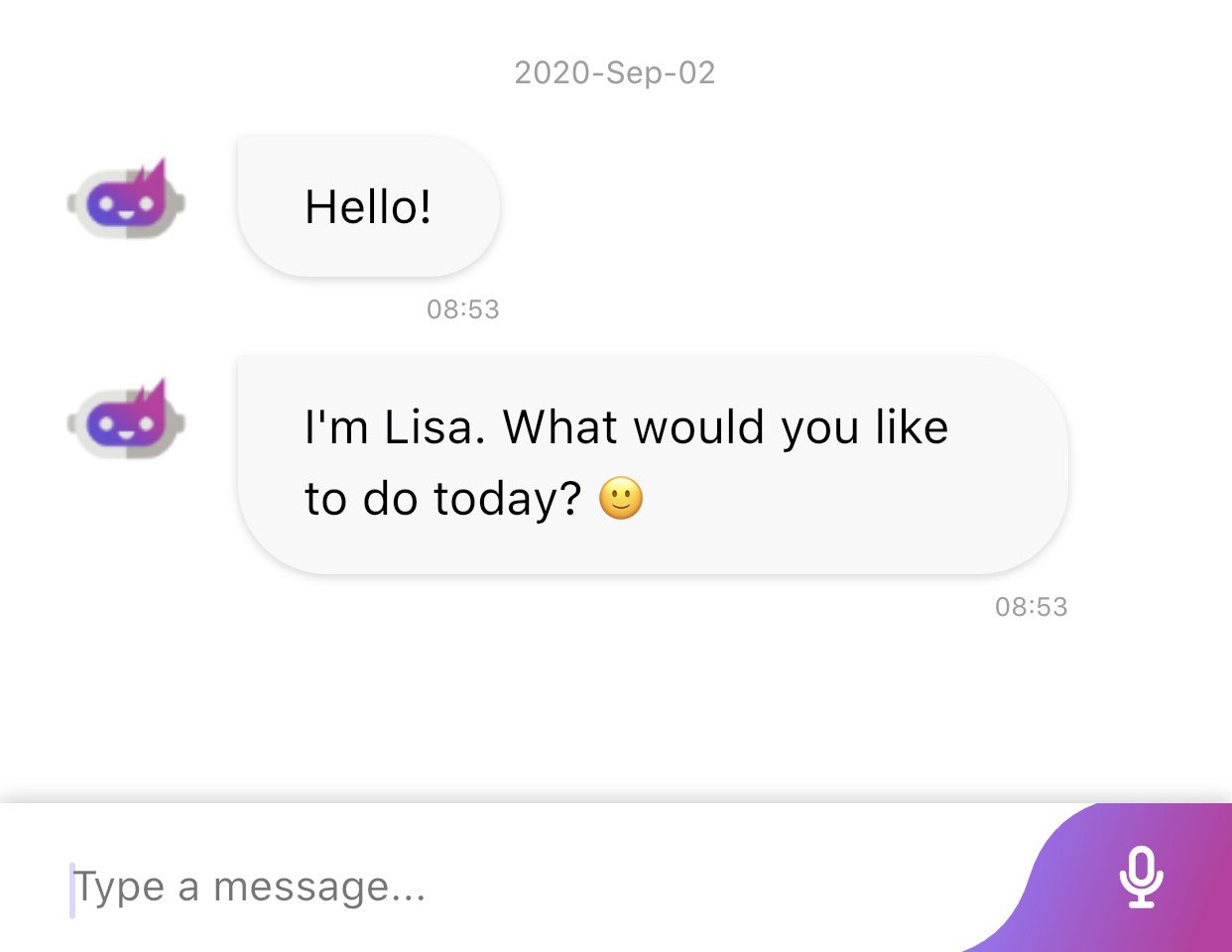 When the user sends his/her first message, the Welcome event is also not triggered.