Hi!
Do you have a call number for support?
Hello @rafael.assaad ,
Support Contact details are shared in our site- https://kore.ai/contact-us/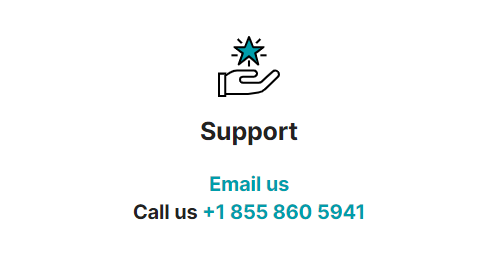 You may also reach us thorough our support portal- support.kore.ai
@rafael.assaad
Please note that when support agents are not available the call may go to a voice mail and the team will receive a voice mail ticket.
Although we try to help every platform user, based on the support pla or model chosen, ticketing or live-agent support may not be available.