Hello,
We've been testing our Custom Authentication service node, and it would seem that there is a timeout configuration setup (same with any service node types).

Question#1. Is there a way to go beyond the max timeout defined?
Question#2. How do we check/test if the defined timeout has been reached already? We are hoping to display a custom message, instead of getting a "blank" response.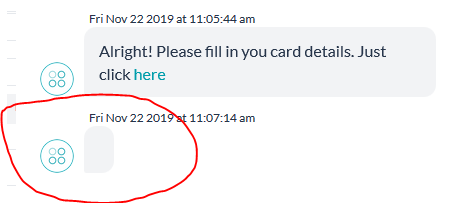 Appreciate your response.
Thank you,
SheelaD.