Hi,
So recently we have added some links in our Knowledge Graph as is shown below in the image.


When we are triggering these FAQs from the botbuilder, everything works fine but when we publish these and run it through the url where the bot is hosted, we get this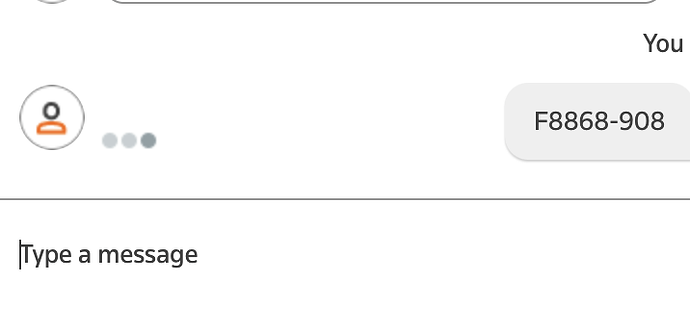 As you can see we dont get any response here.
And after that the page crashes and we have to do a hard reload to start the bot again.
Whereas when we go in the NLP insights inside the bot, we can see the response from the bot triggered in the Chat History like this -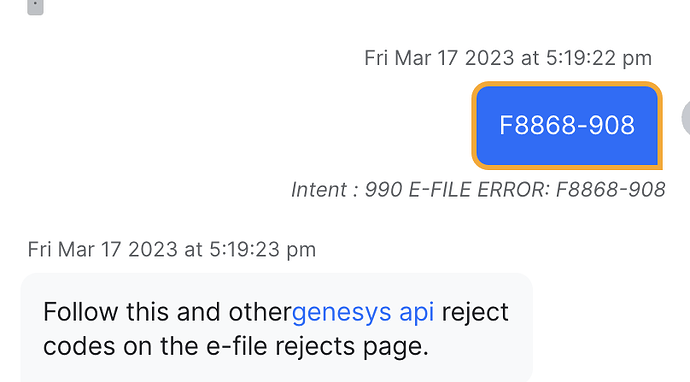 This only happens when there is a link present in the response of the bot. If there is no link then everything works perfectly fine.
Can anybody shed any light as to why this happens and what could be done to mitigate this ?