the cancel button doesnt work in the platform and issue with even design part…it cant be customised.
Hi @clintonsalins,
If you are displaying the form inline in the chat window, you will have the close option on the right top corner of the form.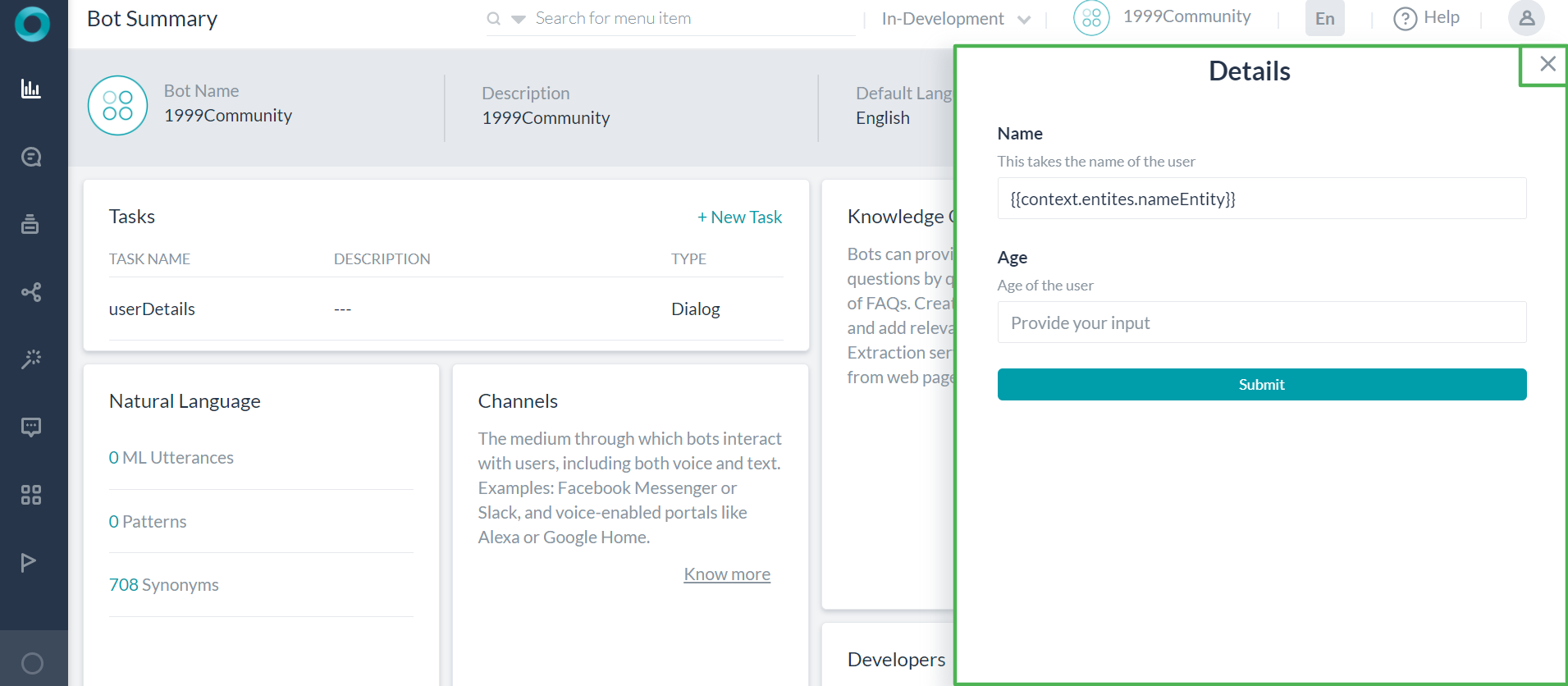 Please let us know the customizations that you are looking for so that we can help you further.
Regards,
Yoga Ramya