Hello,
I have a Postman API call that gives me a successful response code. However, when I code the same thing in Kore's service node, it is giving me an error 503. What seems to be the problem here?
Here is error 503:


Here is the one in Postman: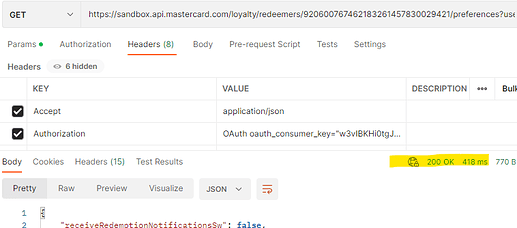 Appreciate your assistance.
Thanks,
SheelaD.