Hi team,
I have been just following this guide BotKit SDK Tutorial – Flight Search Sample Bot. I replicated each and every step, but I ended up with (invalid jwt token) error. Am i missing anything, please suggest ?
Attached all the screenshots
My App registration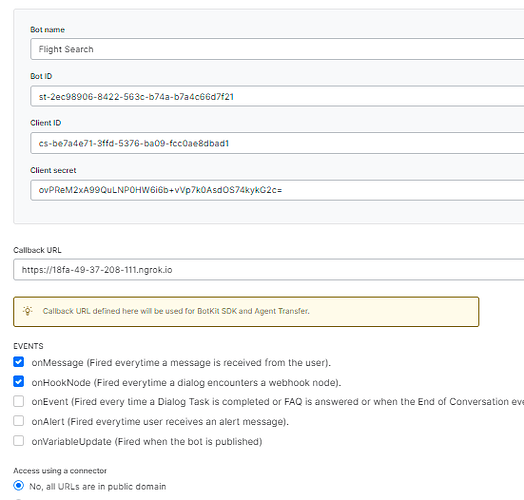 ngrok instance


I have downloaded the sdk from git repo and updated the config.json and FindAFlight.js files.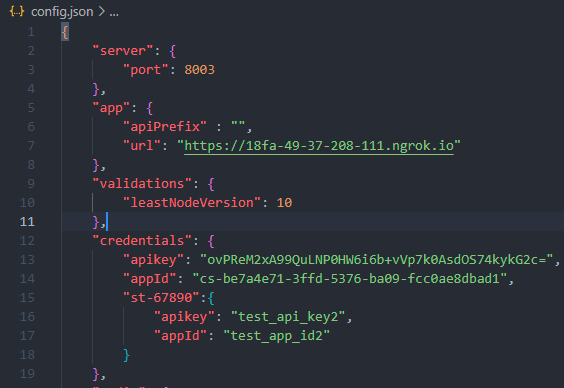 There's similar thread which doesn't have solution.