We have an issue wherein our bot triggers the "Lists all actions and FAQs for a bot" whenever the word "instruction" is inputted by the user. We were not expecting this standard message since we have configured a dialog task to run for the Intent not Identified event

For other intents that are not identified, this dialog task is successfully called. Please see these screenshots below of coffee and instructions utterance which should have both triggered the task for Intent not identified event.
Coffee utterance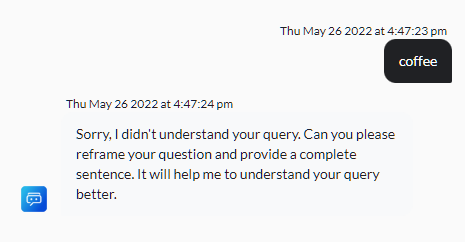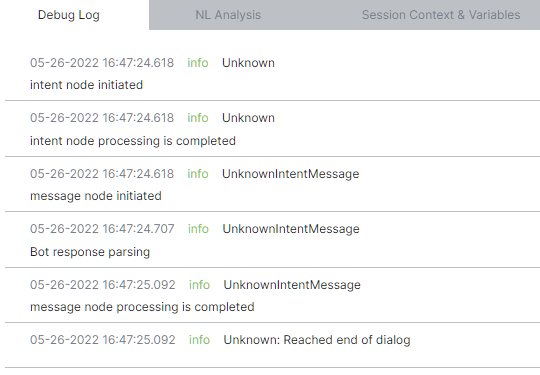 Instructions utterance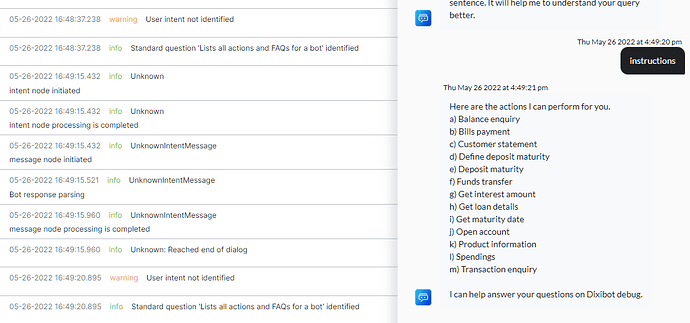 Please note that previously we have tasks related to "instructions" but removed all references to it because of this problem.